Just some bits of randomness over the last couple weeks.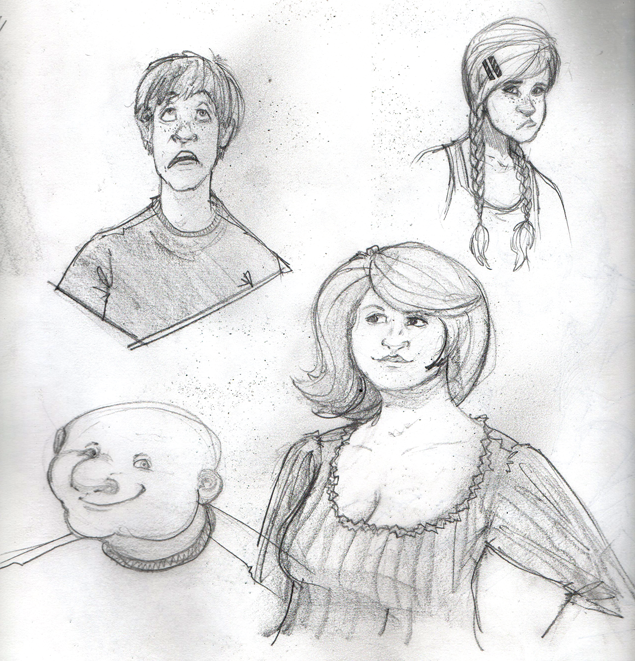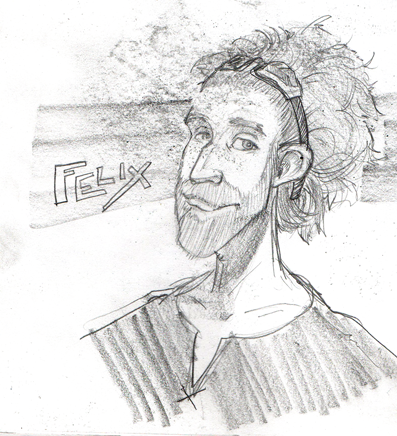 Felix here is based on a real guy named Felix who would come into the restaurant I work at in Salt Lake--he really wore those goggles all the time.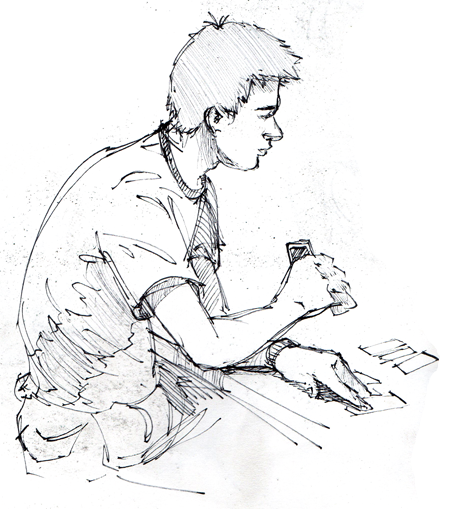 Just one of my friends playing Magic: The Gathering. No big deal.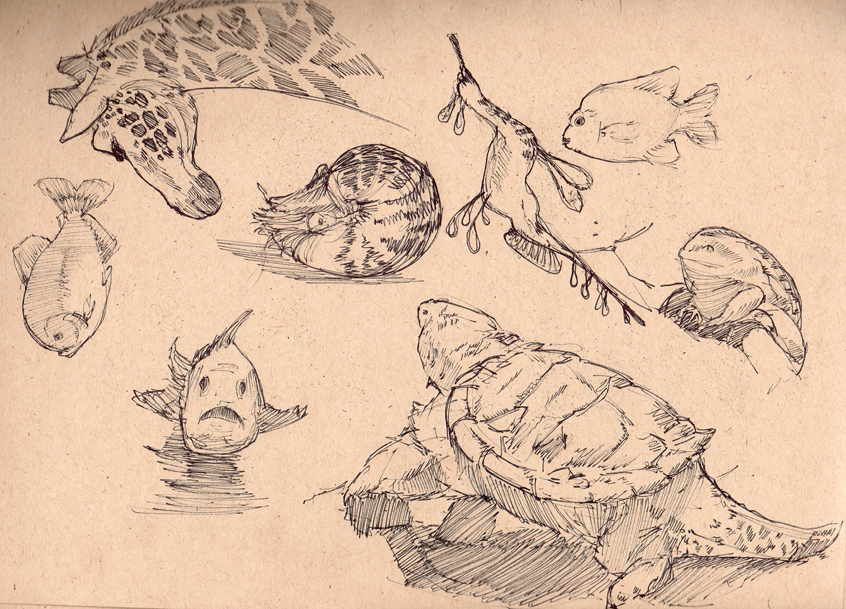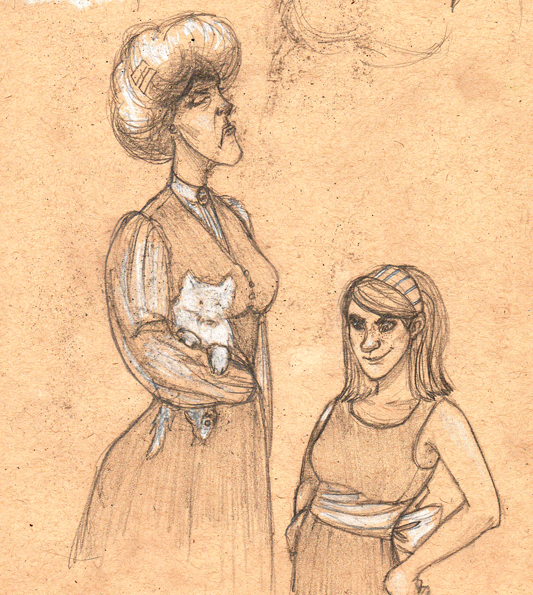 and some old sketches I've had for a while, but I forgot about.