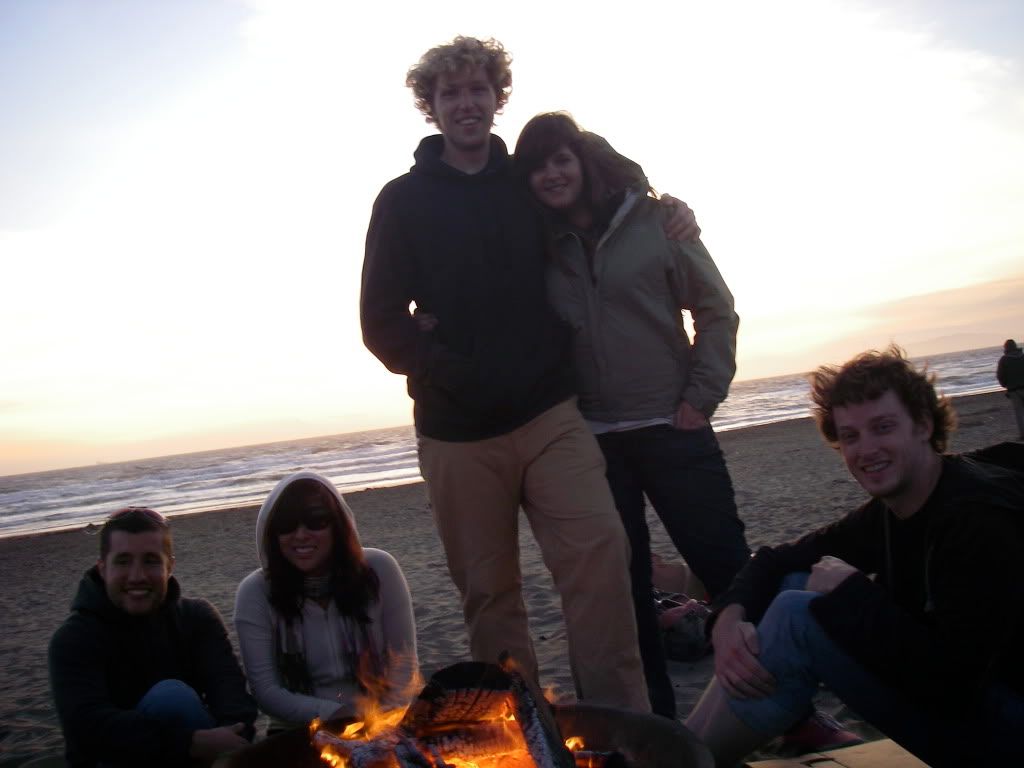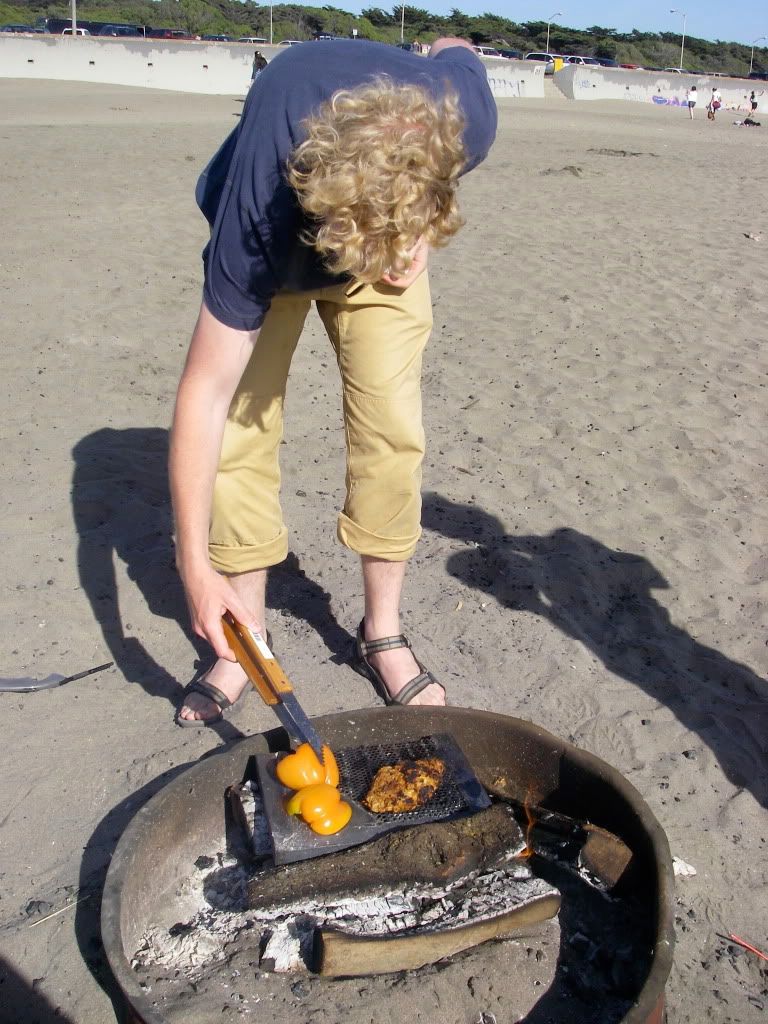 I'll post some art soon, but for now here's a life update.
I'm back in Utah with the family for the next and a half weeks, and I am SO happy to be home. I had really been missing Utah a whole lot. I love San Francisco a ridiculous amount, but a change of scenery is always nice. I'll be heading back to SF on the 18th for summer, and since I'm not taking any studio classes over the semester (just dumb liberal arts classes, ugh), I'll have lots of time to work on personal art. Can't wait!
I was lucky enough to have a really fun weekend just before I headed back to Salt Lake--my sister Heather headed out to visit with some of their friends and her husband and kids--between the two families there were nine kids between the ages of three and fourteen. It was pretty much chaos the whole time, but loads of fun. The weather was also absolutely amazing on Sunday, so I headed out to Ocean Beach with my boyfriend Schuyler, his brother Colin, and two of Colin's friends, Mireya and Jason. Schuyler had made a grill himself a couple weeks ago over at The Crucible and wanted to try it out, so they ate grilled chicken and I had vegetables over the fire--so awesome.