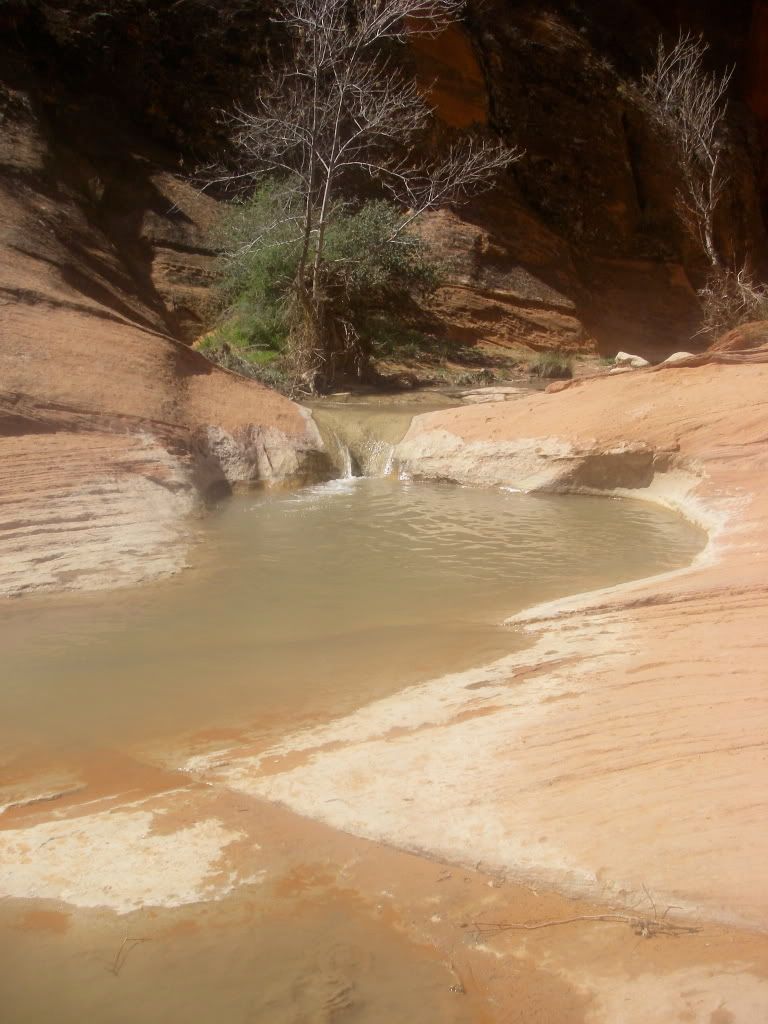 Hah, I guess it's time for an update. I've kind of been sucking at doing that.
Since my last update, I've had my midterms and spring break, where I returned home to Salt Lake for about 10 days. It was really fun getting to see everyone again, as well as traveling various places. I worked at Liberty Park Grill as a server for breakfast on the two weekends I was there, so it was nice to put a little money in my pocket--since I suck and don't have a job here.
I hung out with most of my best friends at least once, since it turned out that my break overlapped with the break the week before and part of the week after. So I got to see my friend Lindsay who is currently attending Boston University, as well as Kevin who is going to Seattle University, and Peter who goes to Chicago University. I traveled up to Utah State with Tucker to go visit our best friend Elliot for about 24 hours, as well as getting to see a few high school friends who attend up there. I hadn't been up to Logan in years, and the mountains were disgustingly beautiful, since at the time most of the snow had melted in Salt Lake. I came when the weather was wonderful--it snowed the day I left for San Francisco again.
The day after I returned home, I headed down to St. George for 24 hours, driving down on Thursday afternoon and coming home Friday night. It was tiring, but hey, I got a massage out of it and the chance to go on a really neat hike where my horribly old shoes had me slipping everywhere on slickrock. Pretty much thought I was going to die. I didn't, turns out.
After returning back to San Francisco, I got to have Anna, my best friend, come stay with me for the remainder of her spri
ng break before she had to go back up to the University of Oregon. It was so much fun hanging out with her here. I was super sad to see her go. THOUGH since she was sleeping with me in my itty bitty twin sized bed, it was nice to have my own bed after. OTHERWISE she should have stayed here foreverrrr.
School-wise, everything here has been amazing. I'm improving rapidly in my classes, especially now that I have the motivation from the knowledge that I am coming back here next semester. I've figured out exactly what major I want to be (currently I've been in Character Animation, it's the default animation major, but that's not exactly what I am interested in), and that's visual development, which means I'll still be animating, but it will be concept art and animation combined, since my love for both is equal. So I'm really excited for the coming years. I can tell how much I am improving week to week,
and you can visibly see it, as well. Midterms went well, and after some constructive criticism from my figure drawing professor Henry Yan, I've been able to pick up my skill level. Let's hope that keeps happening.
And...that's about it. I only have a month and a half left of my freshman year of college. whatttt.